Thank you for supporting the Firefighter's Benevolent Charity of Tampa. Your generous contribution will allow us to continue our mission to support our firefighters and the community for which we serve. For over a century our organization has been dedicated to providing physical, emotional and financial support through a multitude of efforts.
Widows & Orphans Fund
Originally founded in 1909 as a widows & orphans fund, the Benevolent continues its mission to ensure the families of fallen firefighters receive assistance and support in their greatest time of need.
Health & Safety Programs
We have evolved to provide logistical and financial assistance for physical and physiological health & wellness education for firefighters including cancer awareness and PTSD. The provision of safety education and much needed safety equipment has become a crucial component to our efforts.
Scholarship Program
This program will help support and foster the young minds that will be our future. Two separate scholarship grants are awarded annually to firefighter dependents – 1 for academics & 1 for public safety.
Community Outreach
Firefighters are well known for their dedication to service and to the community. Our organization actively engages in a variety of community outreach initiatives to provide a lending hand to those in our society who are in the greatest need.
Camp Hopetake Pediatric Burn Camp
Tampa Fire Rescue Cadet Program
Fire Safety & Public Education
Autism Awareness
American Lung Association Fight For Air Climb
Many, many more….
When you donate you become the true hero helping us to create new tomorrows!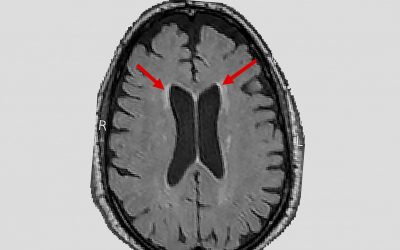 While we in the Occupational Health Office often talk about the need to manage your blood pressure as it relates to cardiovascular, brain (stroke prevention), and kidney health, it is now known that there is a well-documented link between uncontrolled high blood...